My Own
For years, there was only one way to get a reliable analysis of lines, spots and other signs of aging: see a dermatologist. With the My Own app, the user just uploads a picture from her smartphone. The app has it analyzed by the same tech dermatologists use.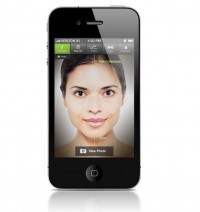 Step 1: Analysis
Upload a picture. It's analyzed by diagnostic software.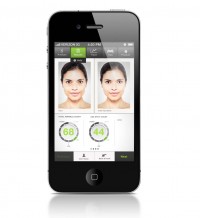 Step 2: Results
After a few minutes, the app delivers a precise count of fine lines, deep lines, crow's feet, contrast and age spots. It also compares the user to her age group, and estimates the results she could get with an active anti-aging program.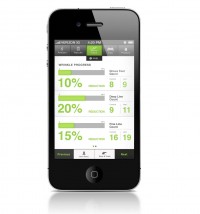 Step 3: Track
Finally, all data is synced with the user's account on ownproducts.com. She can track progress, read curated articles about health and skin care, and buy recommended products.